Forgiveness
February 03, 2019 | Dr. Voddie Baucham Jr.
Ephesians 4:32
On furlough from Zambia, Pastor Voddie Baucham joins us and speaks on the idea of forgiveness. People have a wrong definition of this word and because of that, they fail to practice what scripture commands. Living a life of forgiveness is vital for the growth of a believer.
Series Information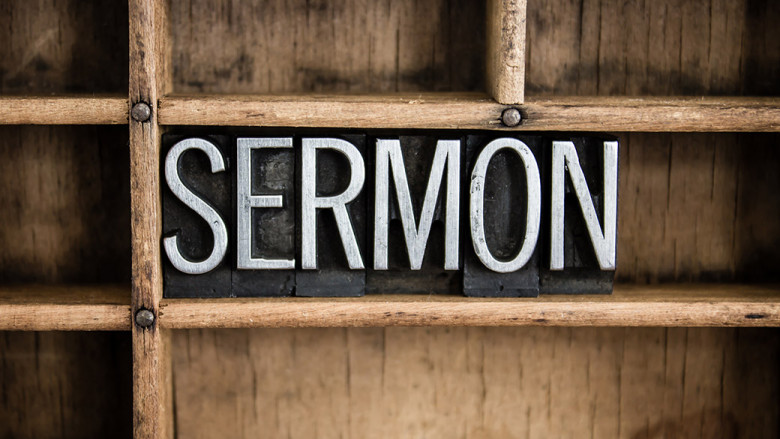 This series includes all sermons not included in other series.