Grouped by: Worship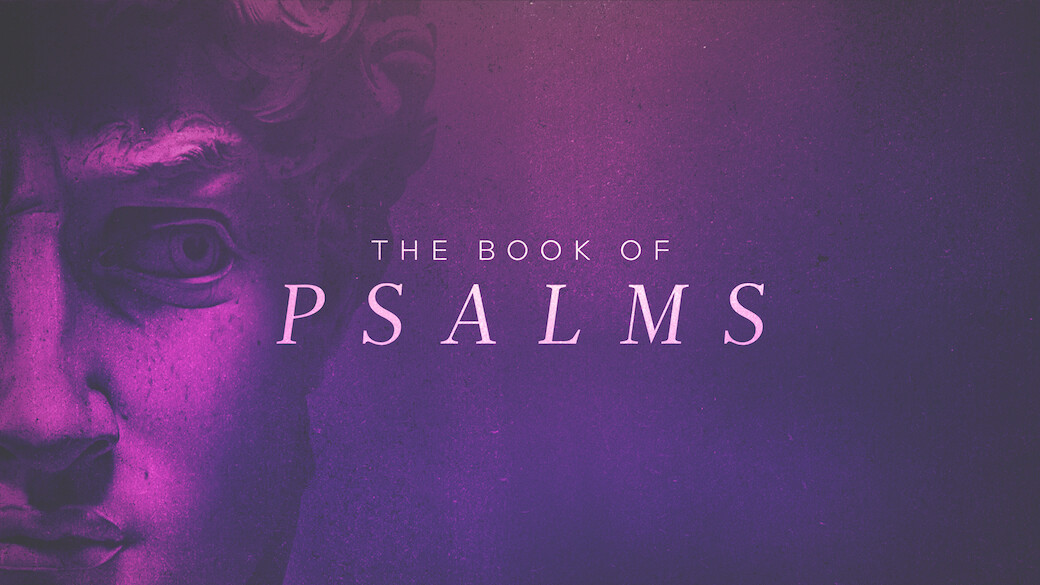 Here is the opening video from the 2019 GfBC Hymn Sing. GfBC kids reading Psalm 148!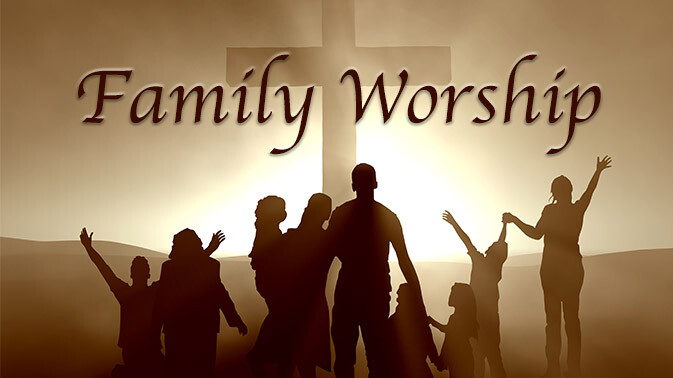 And verily there is one spring and cause of the decay of Religion in our day, which we cannot but touch upon, and earnestly urge a redress of; and that is the neglect of the worship of God in Families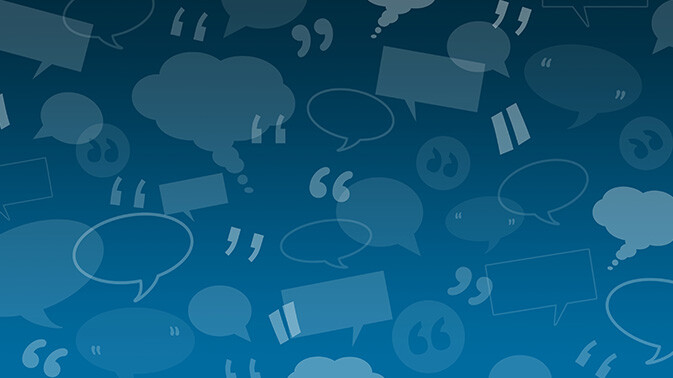 Matter for praise and adoration, can never be wanting to creatures redeemed by the blood of the Son of God; and who have such continual scenes of his infinite goodness presented to their view, that were their souls duly affected with a sense of...