Featured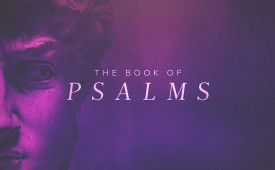 Here is the opening video from the 2019 GfBC Hymn Sing. GfBC kids reading Psalm 148!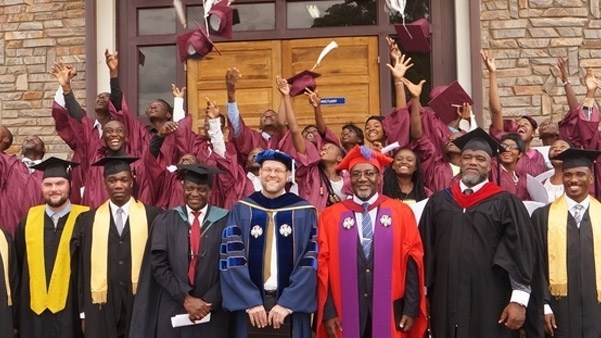 Over a century of missionary effort has saturated Africa; yet why the notorious "inch-deep-mile-wide church"1 and continuous abject poverty of spirit, mind, and strength across the continent? Aside from the increasingly...
Several years ago, when studying the topic of the Lord's Table, the elders of GfBC were pointed to this sermon by Reformed Baptist pastor Arden Hodgins. This sermon impacted the leadership of GfBC greatly and helped move us to what we...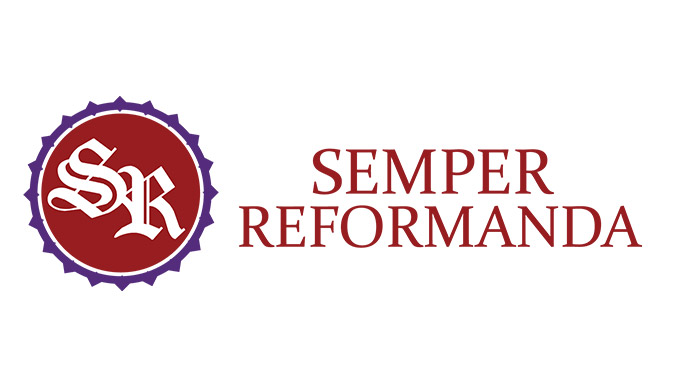 The 2015 Semper Reformanda conference, entitled "Clouds Without Water," was hosted by GFBC, Voddie Baucham, and Justin Peters on the 23rd and 24th of October at Founders Baptist Church in Spring, Texas.