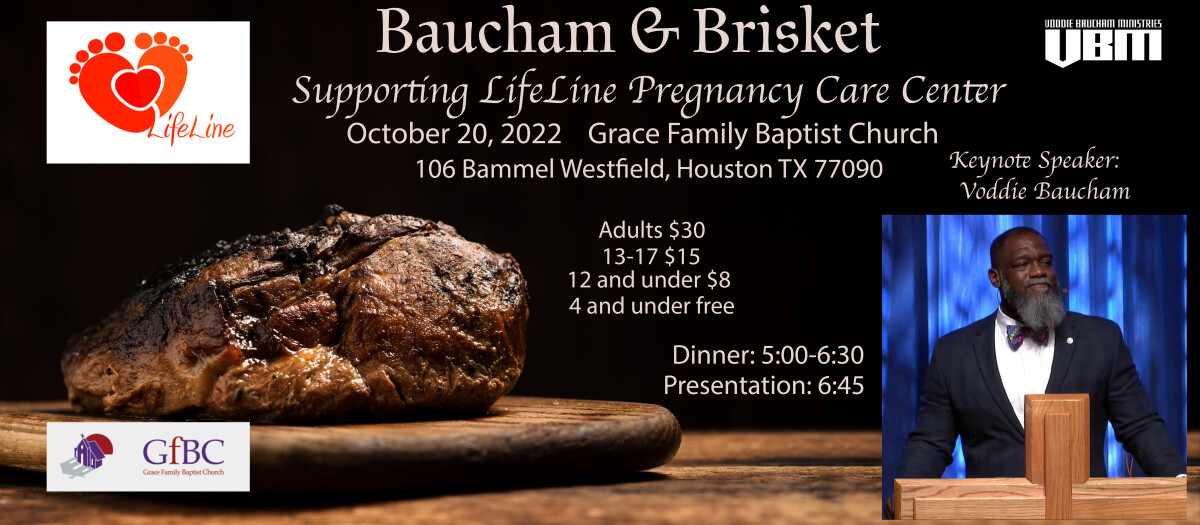 Thursday, October 20, 2022, 5:00 PM - 8:00 PM
Join us for Baucham and Brisket: Supporting LifeLIne Pregnancy Care Center
Dinner: 5:00-6:30
Presentation: 6:45
Homestyle Barbecue provided by Bryant-Up-In-Smoke BBQ
Menu:
Smoked Beef Brisket and Chicken
Homemade Southern Potato Salad, Cole Slaw and Baked Beans
Hot Dogs for children and desserts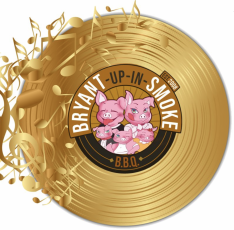 Tours of LifeLine Pregnancy Care Center will be provided by staff during the dinner hour.
LifeLine will give a presentation of their newest sonogram technology.
Keynote Speaker: Voddie Baucham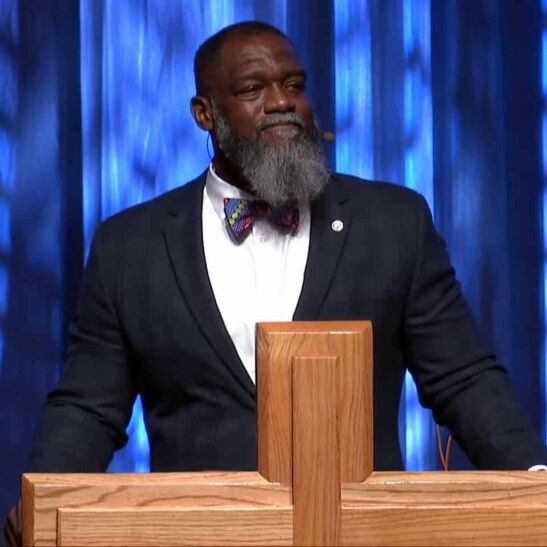 Music provided by Laura Pedersen and Company
LifeLine Pregnancy Care Center is 100% faith-based supported. We don't accept any financial government support. At LifeLine, we advocate for the life of the preborn and share the gospel with every client that walks through our doors with the goal of establishing mother and child in a Biblical church.