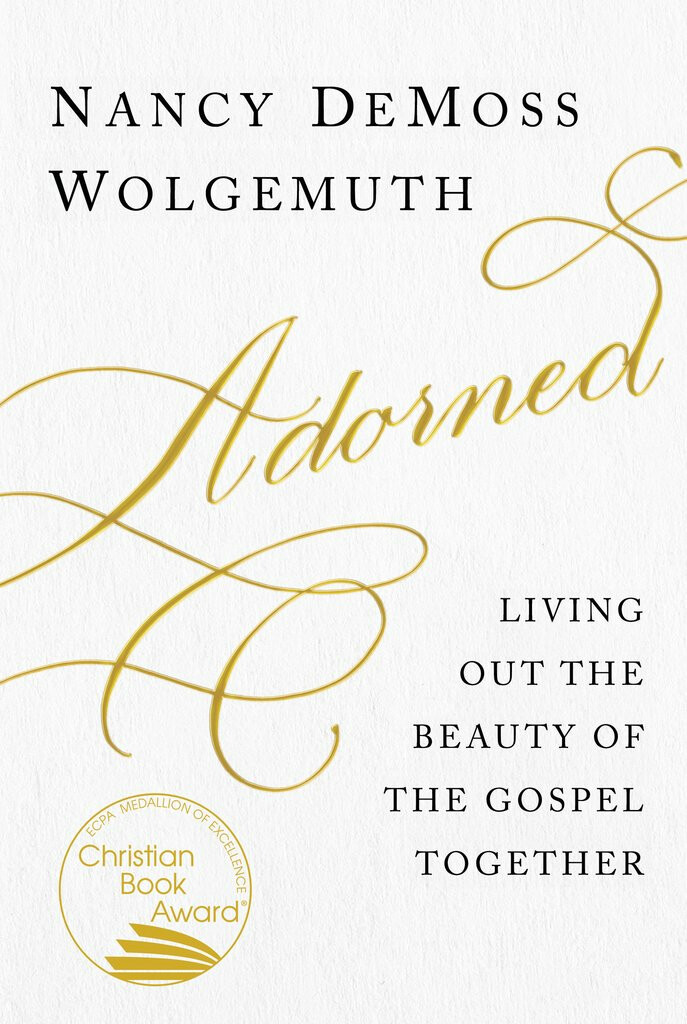 Third Wednesday of the month, 7:00 PM - 9:00 PM
Join us for our monthly women's meeting. We will be studying Adorned: Living Out the Beauty of the Gospel Together.
We will study how the gospel should influence the Titus 2 ministries within the church. How can you greater serve as an instrument in the redeemer's hand within your church body?
"The Titus 2 model of older women living out the gospel alongside younger women is vital for us all to thrive. It is mutually strengthening, glorifies God, and makes His truth believable to our world."