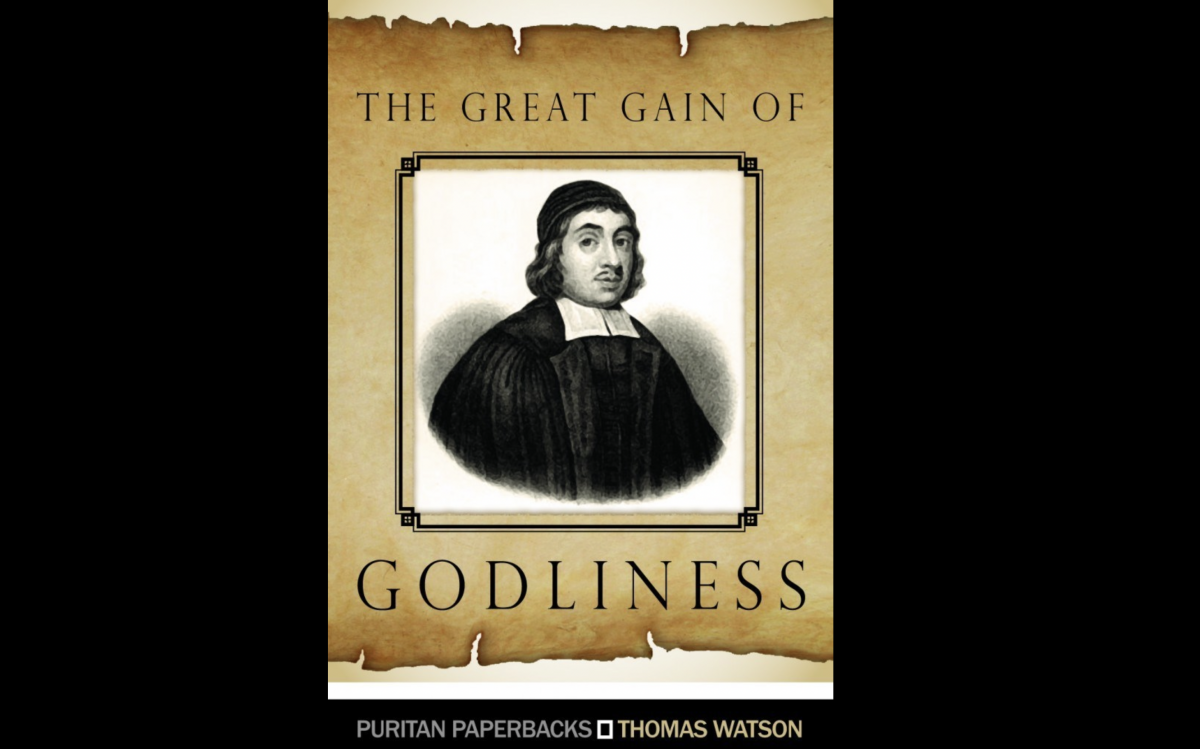 First Wednesday, Third Wednesday of the month, 7:00 PM - 9:00 PM
Join us every first Wednesday at 7 P.M. for our monthly men's meeting and every third Wednesday at 7 P.M for our women's meeting as we study "The Great Gain of Godliness" by Thomas Watson.
"C.H. Spurgeon had a well-stocked library of around 12,000 volumes. However, one rare book was not to be found amongst that valuable collection: Thomas Watson on Malachi 3:16-18. With a note of sadness in his voice he said to his College students: 'This volume would be a great find if we could come at it, for Watson is one of the clearest and liveliest of Puritan authors. We fear we shall never see this commentary, for we have tried to obtain it, and tried in vain'."
"The Great Gain of Godliness is Watson's exposition of Malachi 3:16-18. In it he aims 'to encourage solid piety and confute the atheists of the world, who imagine there is no gain in godliness.' This book has all the hallmarks of Thomas Watson's other writings: a combination of rich spirituality, nourishing doctrine, and sane practical wisdom coupled with fascinating illustrations and a very pleasant style."