Our brothers and sisters down in Venezuela are suffering greatly in many ways.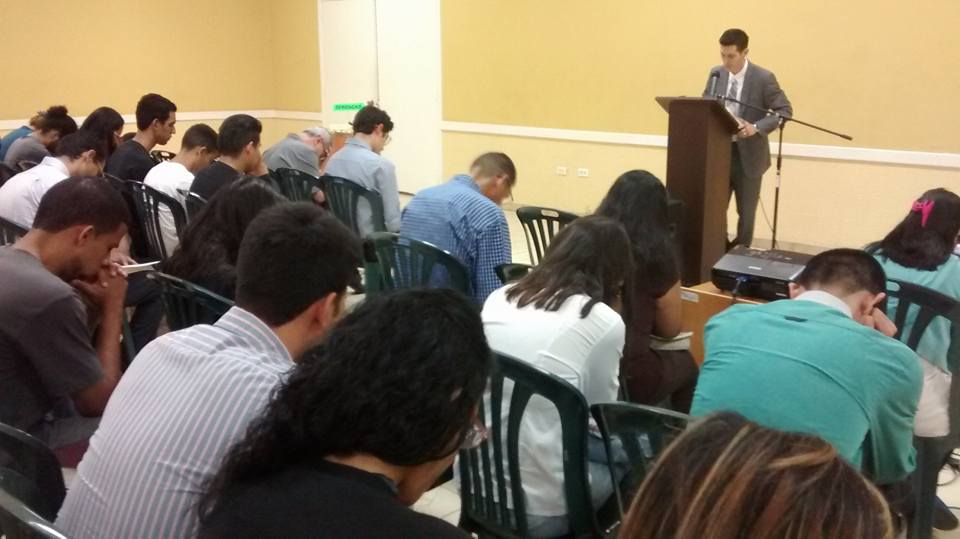 The complications from the virus have greatly affected all of us, but the situation has put a unique strain upon the church in Venezuela.
Pastor Plinio Orozco shared his situation with us recently:
"The Covid-19 virus affects the entire world. Many believers in the world have been affected and it is something that we regret a lot but we trust in a sovereign God who reigns over everything. Although the world has been affected some countries are suffering more than others. Here in Venezuela before the coronavirus arrived we were already experiencing very difficult situations that with the virus became worse. Many families in our church have lost their sources of employment and this has brought much pain. Some of these families have young children and these too have been affected by not receiving all the food they need. The church in Venezuela does not have all the resources to help all the families in need. Each one has given beyond their strength but even that has not been enough."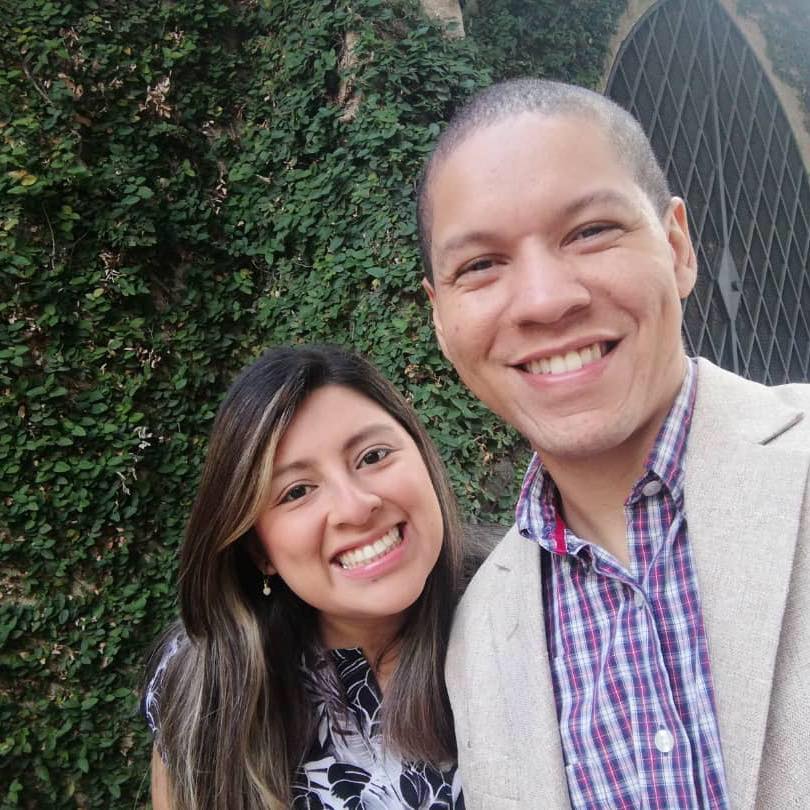 Plinio Orozco pastors Inglesia Bautista Reformada Trono de Gracia in Caracas, Venezuela along with pastor Rubén Contreras.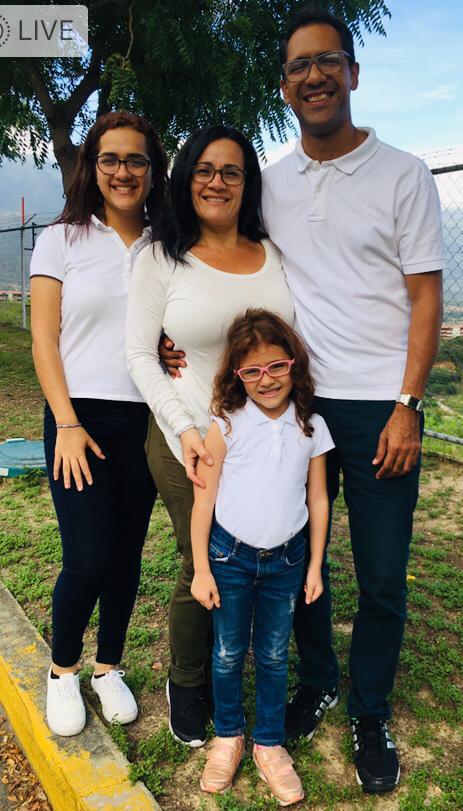 Reformada Trono de Gracia fully subscribes to the 1689 Confession of Faith and they also support the education of local pastors through their theological academy.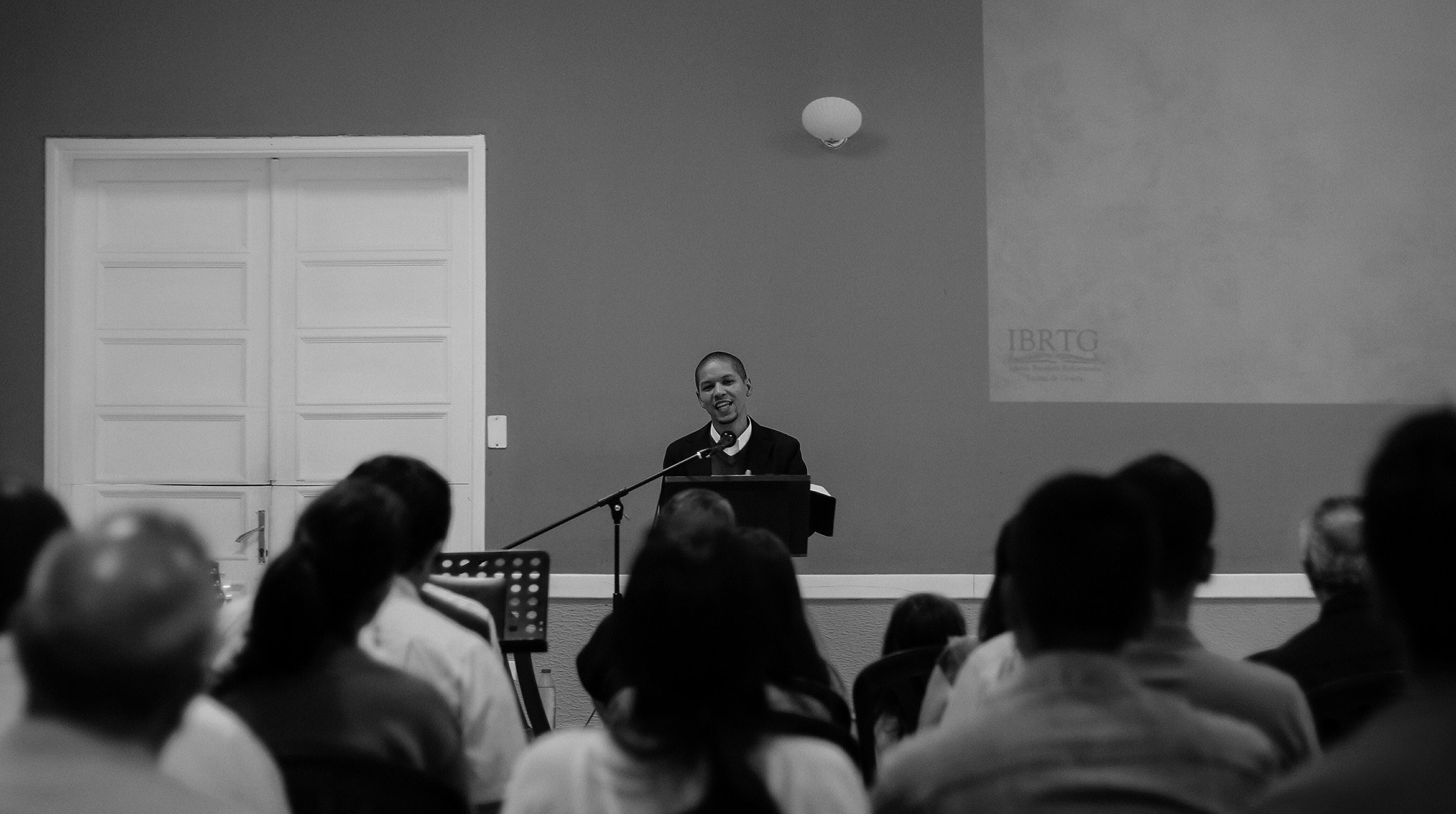 The church has between 150-200 in attendance each Sunday and both pastors volunteer their services to the church while working additional jobs so that they can provide the saints with the ordinary means of grace each Lord's Day.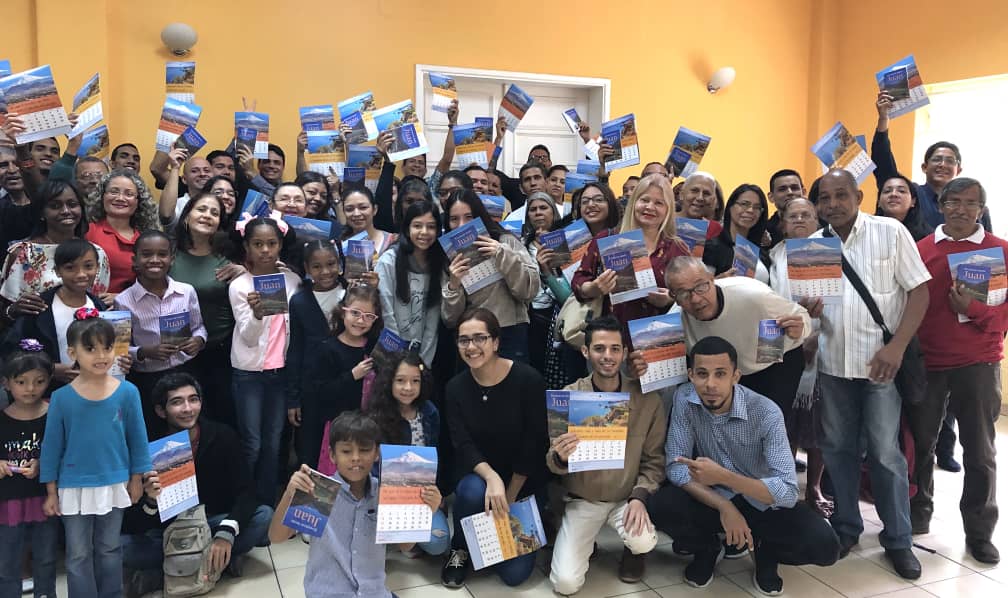 They have also planted another Reformed Baptist Church five hours from their city. Since it is currently without a pastor, they are also helping to support the members of that church.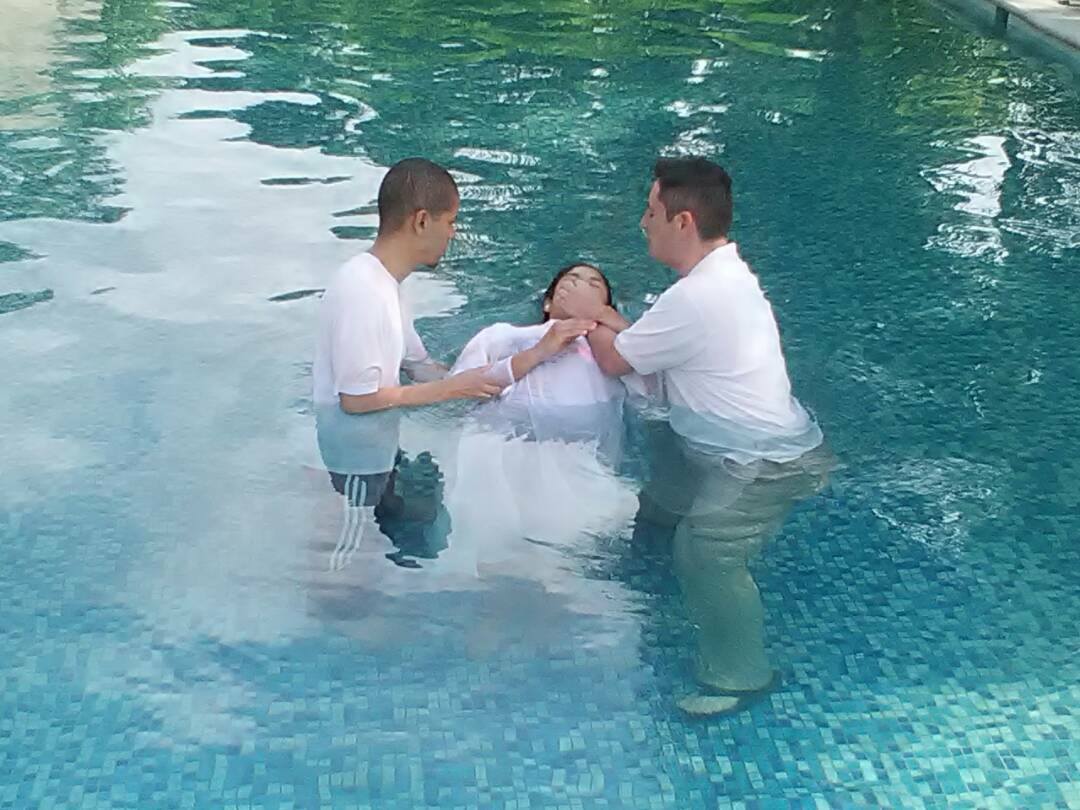 Grace Family Baptist Church supports the Venezuelan church on a monthly basis, but the needs of these saints have grown over the past two months. We are encouraging others to give to this worthy cause. Please consider helping these believers during this time. The church has several families that are unable to afford food and the economic situation has hindered the church from being able to assist these families.
Let's all remember our reformed brothers and sisters that are being affected right now. All funds that are raised will go directly to the local church for the purpose of supporting the reformed saints in Venezuela.
Support them through this link:
https://www.paypal.me/gracefamilybaptist
-Write Venezuelan Church in the notes when you give
Here is a video to learn more about the church and their situation. Use the closed caption option see the video translated: